Freeriding on THE HIGHEST OF TIROL
The yearning for open space, freedom, venturing down new slopes and overcoming your sporting limits while doing so. That rush you get when venturing down the untouched slopes of the Pitztal Glacier is an indescribable feeling of adrenaline for freeriders. A feeling which is both priceless and perceptible at the same time. The Pitztal Glacier is a well-known spot in the freeride scene. The 3,440 metre high Hinterer Brunnenkogel has everything you need for the feeling of freeriding even in the early winter months: Natural snow, powder and unique descents!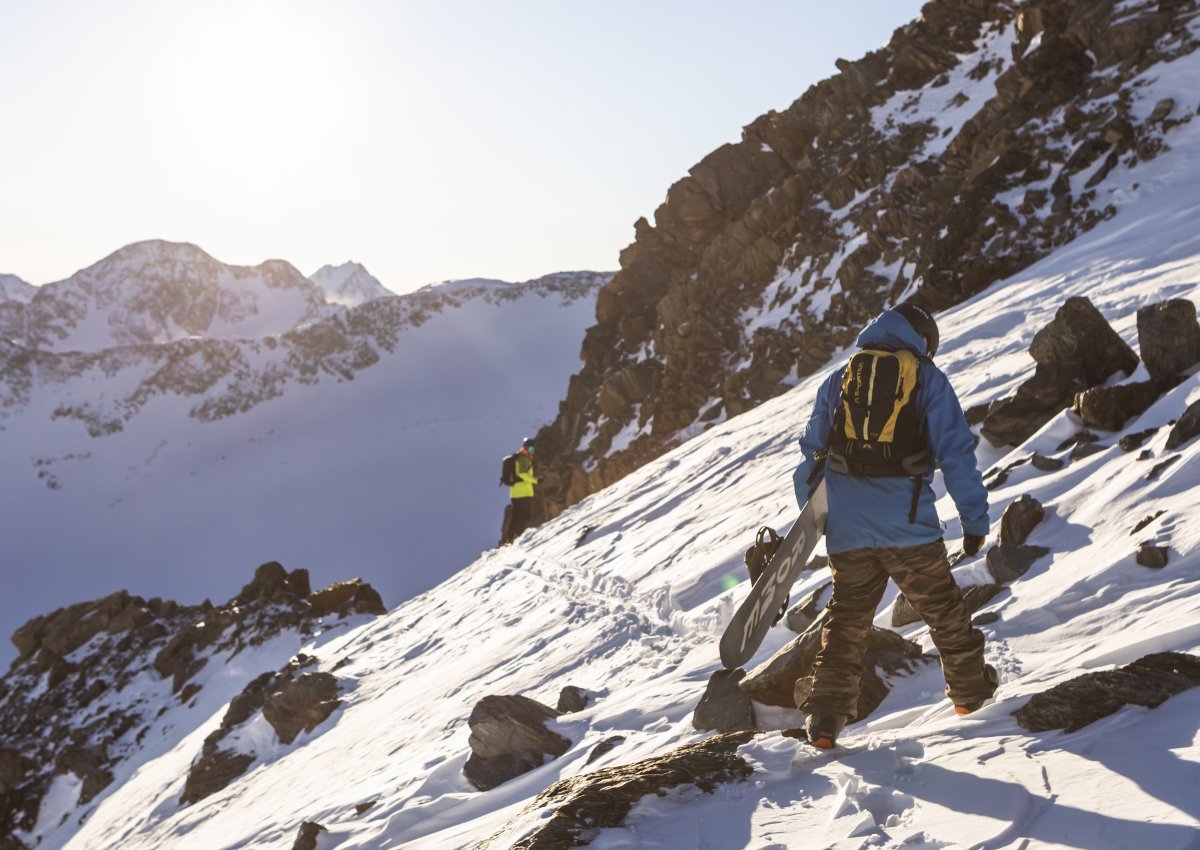 Your lines at the X Park on the Pitztal Glacier
The Pitztal Glacier has a few lines waiting for you. From the first-class variant to the descent in the gullies of the Wild Faces. Even if the fresh snow tantalises you and the snow-covered slopes are just begging to be skied: Safety comes first! The professionals at the ski schools are there to teach you how to ski off-piste, while immersing you into the world of freeriding at alpine heights.
More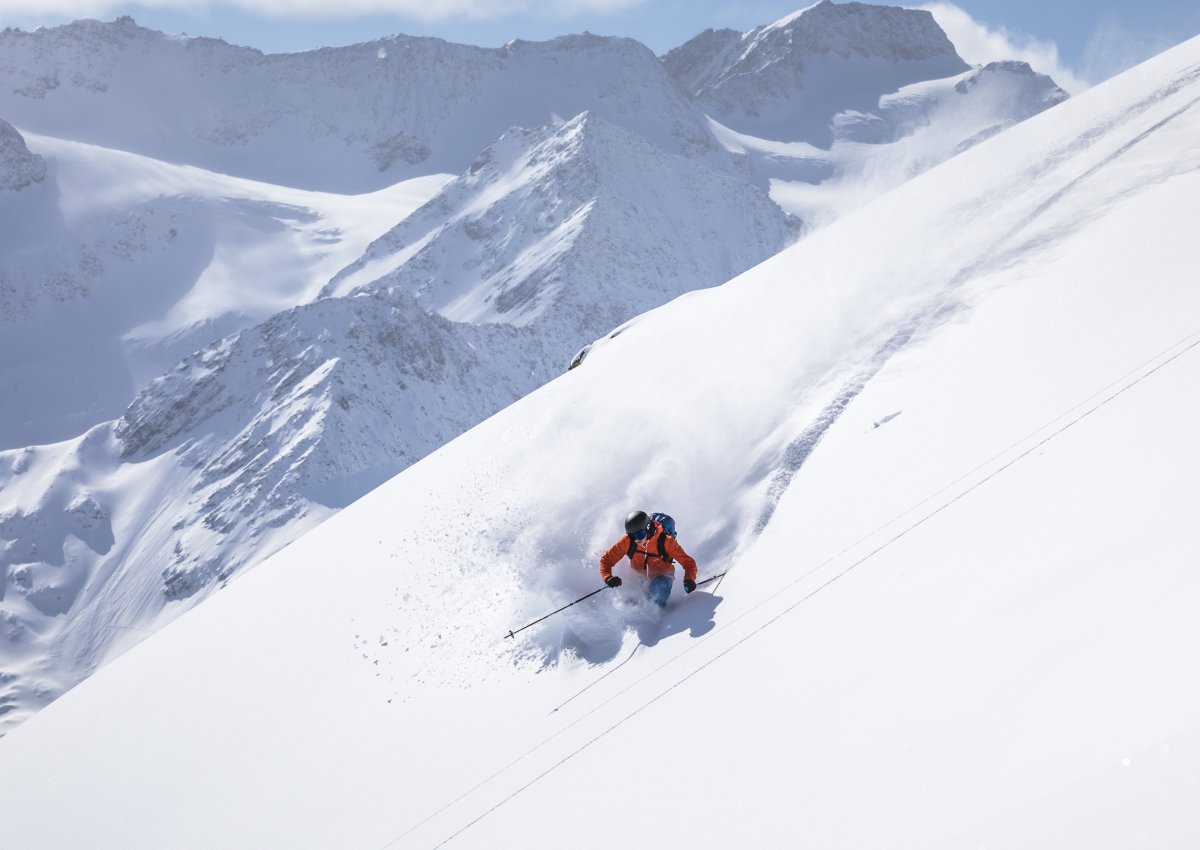 Secret Spot Rifflsee - Lines for explorers
The slopes around the Rifflsee ski resort are a real insider tip for freeriders within the scene. Unobstructed slopes attract freeriders to the Pitztal mountains. There's an area of 150 hectares at your disposal for challenging yet breathtaking downhill runs, depending on the snow conditions. The professionals from the Freeride Center Pitztal will show you the lines at the Rifflsee.
Freeride Center Pitztal