In our press area you will find the latest press releases from the Pitztaler Gletscherbahn & Rifflsee. However, if you don't want to miss any news, we will be happy to add you to our press distribution list. In addition, you can find current photo material in our photo archive. You will find the link to the registration below.
For detailed information or any queries, please contact:
Pitztaler Gletscherbahn GmbH & Co KG
Anna Grießer, BA
6481 St. Leonhard im Pitztal / Österreich
T +43 5413 862 88-160
M +43 676 53 91 605
a.griesser@tirolgletscher.com
Latest brief press information from
THE HIGHEST OF TYROL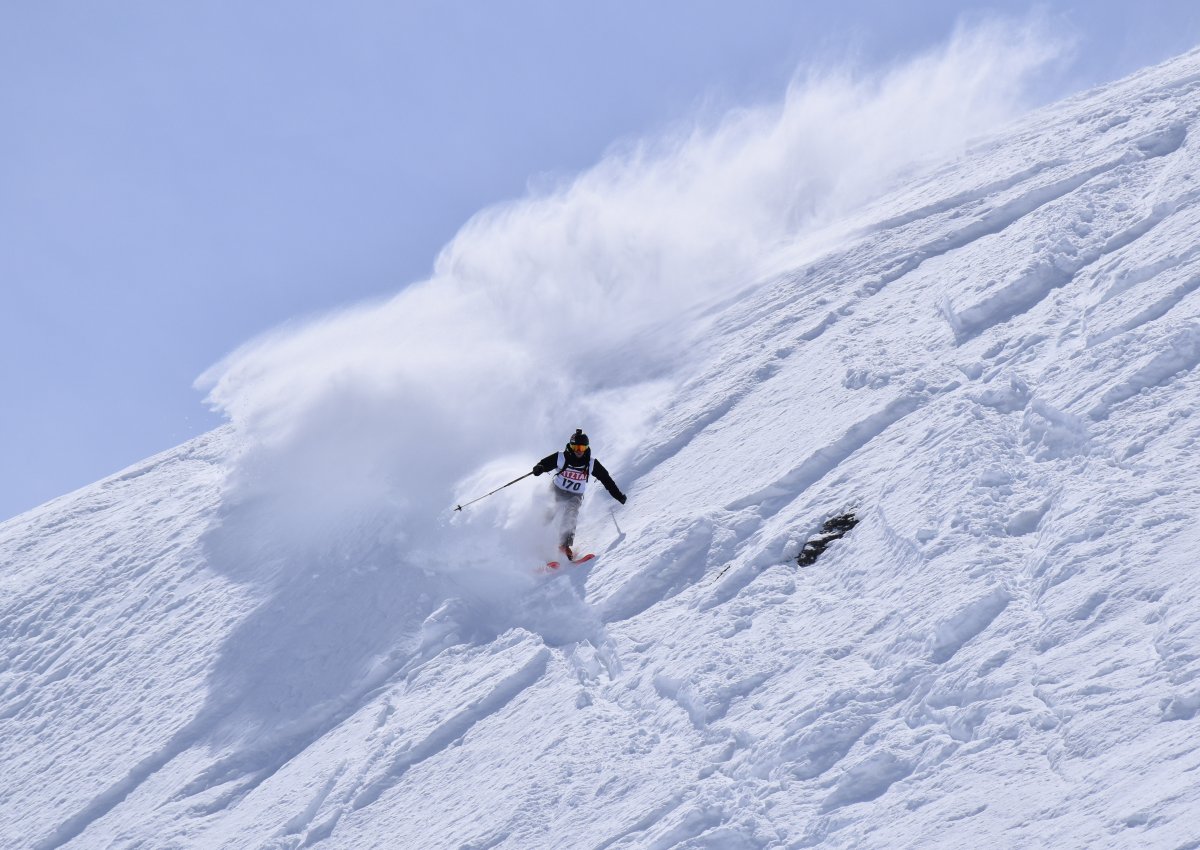 "Pitztal Wild Face" 2021: Ideal conditions and strong performance by the youngsters
Parallel to the opening of the Pitztal glacier ski area, the twelfth edition of the freeride event "Pitztal Wild Face" took place on Saturday, 17 April. Tobias Fieg from Tyrol secured victory in the snowboard category.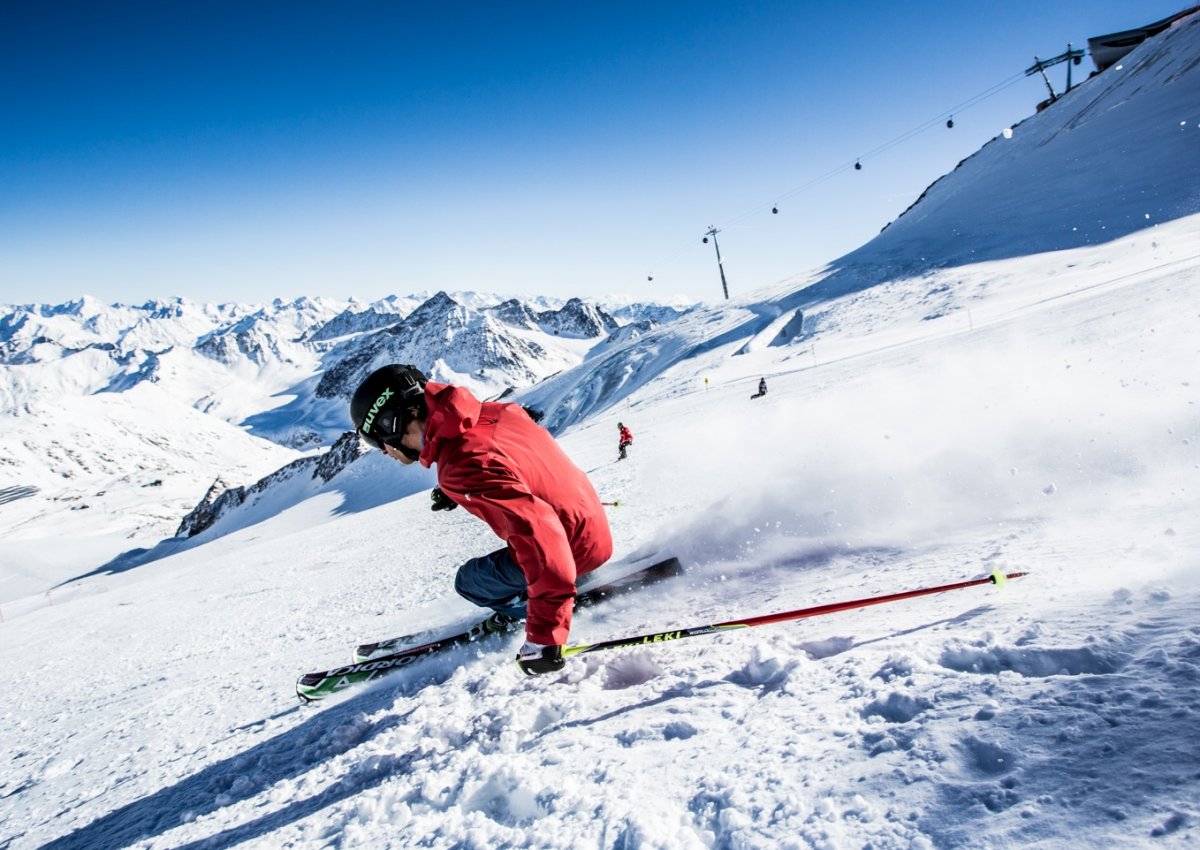 Re-Opening Pitztal Glacier on 17 April
From Saturday, 17 April, skiing will resume on the Pitztal Glacier. The freeride event "Pitztal Wild Face" will take place at the same time.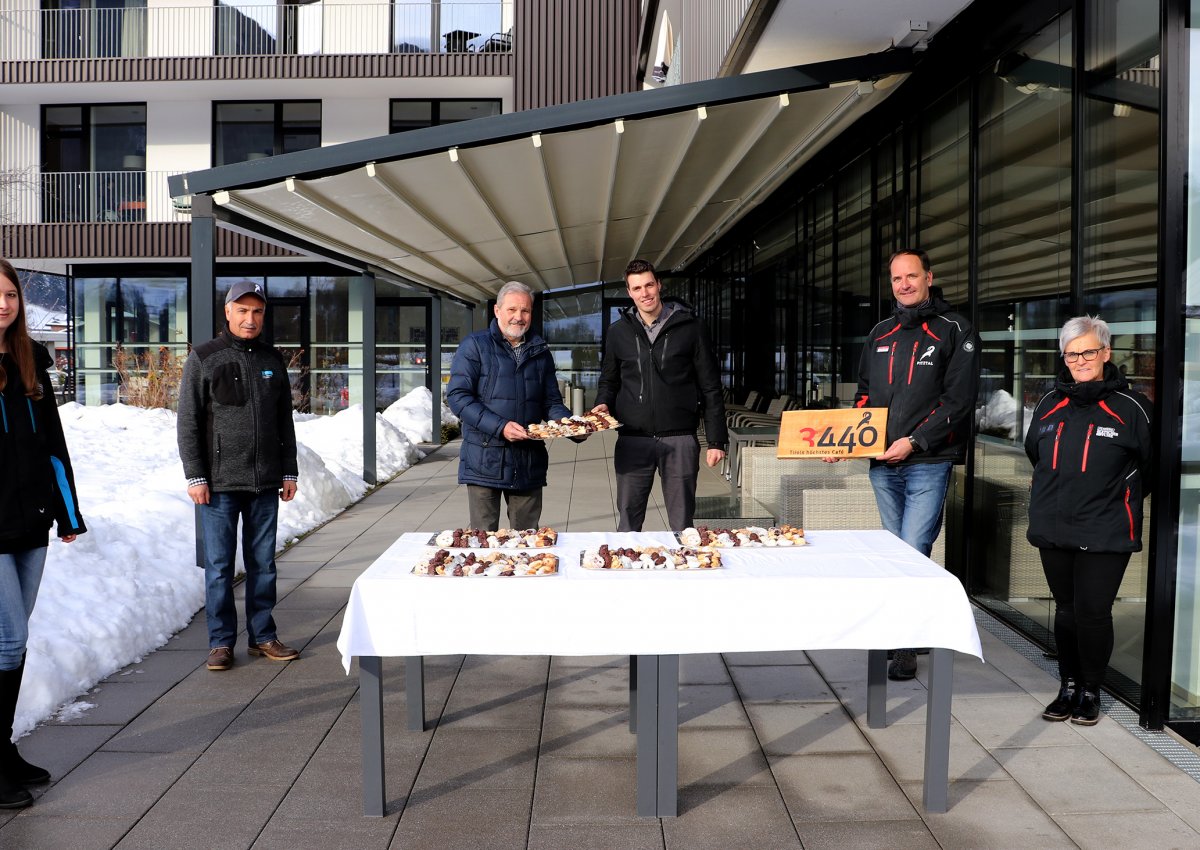 36,000 biscuits for a good cause
The restaurant staff of the Pitztaler Gletscherbahn and the Kaunertaler Gletscherbahnen recently used the time without guests to bake biscuits for a good cause. More than 36,000 pieces were produced by hand at Café 3.440 and distributed to nursing homes and blue light organisations in the two valleys, among others.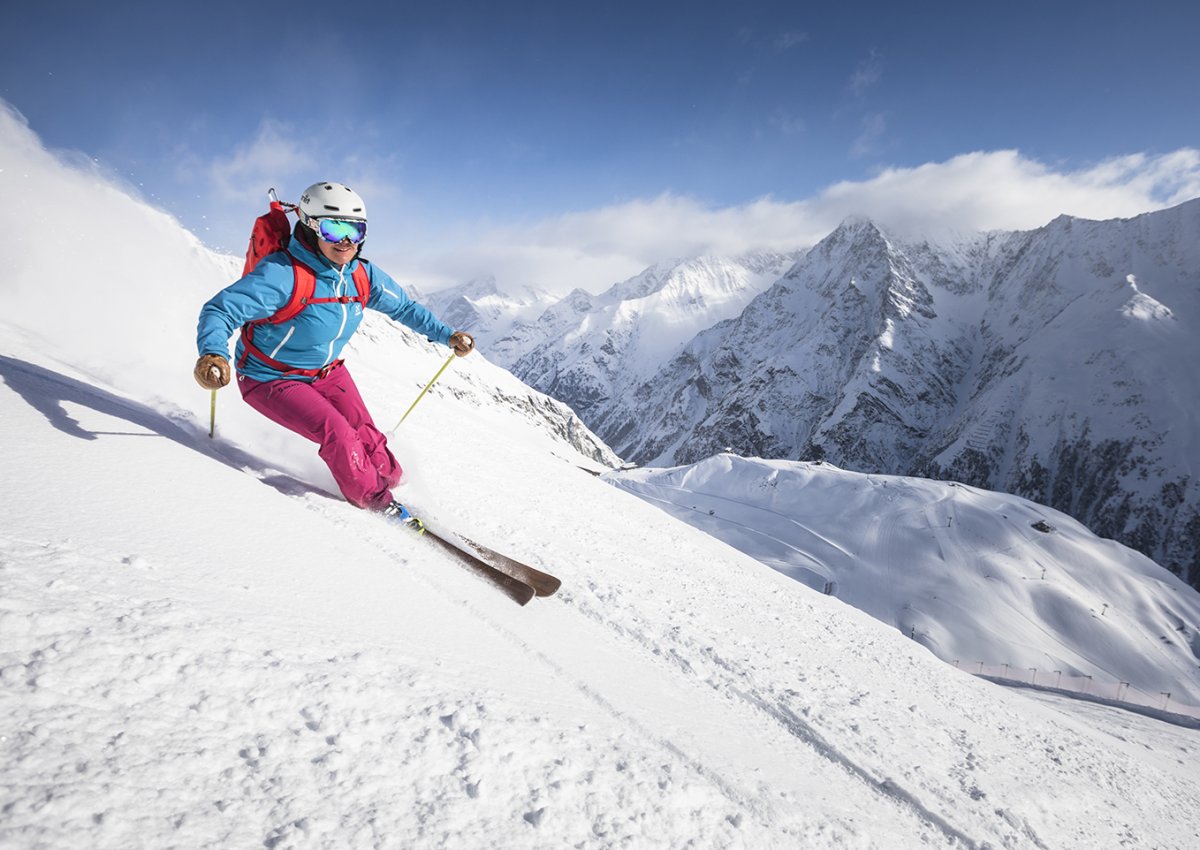 Pitztal Ski Resort Rifflsee opens from 24.12.2020
From 24 December, skiing is once again possible for locals in the Rifflsee ski area in Pitztal – subject to strict compliance with the Covid 19 rules of conduct. The Rifflsee lift and the Grubenkopf lift are in operation daily from 9 am to 3 pm.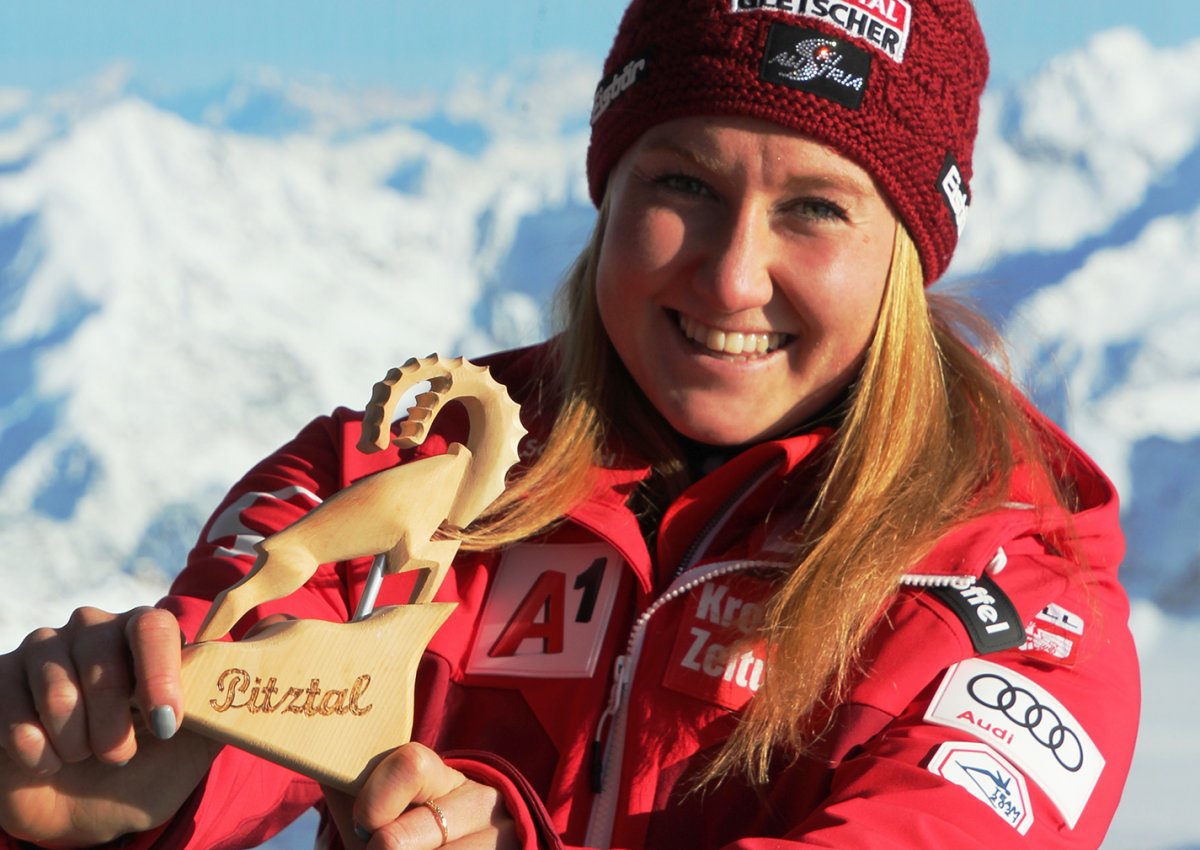 Slalom World Cup opener: Tyrolean Bernadette Lorenz starts in Levi
In December 2018, the now 22-year-old alpine ski racer Bernadette Lorenz from Oberperfuss made her World Cup debut. On 21 and 22 November, she will now compete in the World Cup slalom in Levi (Finland). The young talent will be supported by the Pitztal Glacier.