COVID-19 measures of the
Pitztal Glacier & Rifflsee
Dear nature lover of the glacier and nature park region Pitztal,
in times of Corona, everyone can do their bit to prevent or contain the spread of the virus. As mountain railway operators, we have drawn up guidelines for ourselves and our guests according to the current state of knowledge and official requirements, in order to enable the most carefree nature experience possible in our mountain world. We ask all guests of our region to observe these and to deal with them in their own responsibility. Please note that the guidelines may change depending on the state of knowledge and official requirements.
The health of our employees is as important to us as that of our guests. Together, the Pitztal and Kaunertal glaciers, the Hochzeiger cable cars, the Rifflsse and Fendels cable cars and the Imster cable cars have prepared for the new winter season 2020/21, which is characterised by Corona. Thus, uniform COVID 19 measures apply in all areas and there will be an ongoing exchange of experiences. In addition, there are now immune packages for all employees of the six mountain railways.
This page will be regularly updated and adapted to the current official requirements.
Status: April 2021
Your team from the Pitztal Glacier & Rifflsee
Experience the mountain world with distance and responsibility
Our concept for your winter experience
Ski shuttle system: In addition to the ski shuttle system, visitors have access to ample free parking at the Pitztal Glacier and Rifflsee so that they can enjoy hassle-free journeys.
FFP2 masks: It is mandatory for our guests to wear an FFP2 mask when queuing at the lift ticket office, when queuing at the cable car facilities, when in the ski shuttle, the glacier express and the gondolas, as well as throughout the entire restaurant area (except at the seat/table). Masks are on sale here!
Keep your distances: Visitor guidance and signposting systems are in place to prevent groups of people from standing in close proximity to each other in the queuing areas.
Disinfection: Gletscherexpress, cable car cabins, toilet facilities and first aid stations are disinfected with cold misting equipment on a daily basis.
Glerscherexpress: The funicular runs daily from 7.30 AM. General lift operations start at 8:30 AM from when skiing begins at Rifflsee. The capacity of the Gletscherexpress has also been reduced to 50%. The Gletscherexpress is operated at shorter intervals according to demand.
Employees: all cable car employees have their temperature taken every day before starting work.
Mountain catering: Access to our catering establishments on the mountain will be adapted depending on capacity levels. The apres-ski parasol area on the sun terrace will no longer feature in its previous form this winter, but will be operated as a "Chill Out Lounge". Groups may register in advance for lunch on site – the following slots are available every day: 10.30 –11.15 // 11.30 – 12.15 // 12.30 – 13.15 // 13.30 – 14.15. We kindly ask you make a booking in writing at b.matschnig@tirolgletscher.com
Responsible hosts: Contact tracing is part of our everyday life in these special times. Our guests have had to provide their contact details in the catering establishments since October. Our restaurants have ready-made forms for this purpose. We kindly ask for your cooperation and correct filling out of the documents. Your personal data will only be used to provide information where there is a suspicion of

COVID

-19 – it will be automatically deleted four weeks after we have taken it.
Events: No major events are taking place this season. All indoor events have also been cancelled due to the ongoing developments.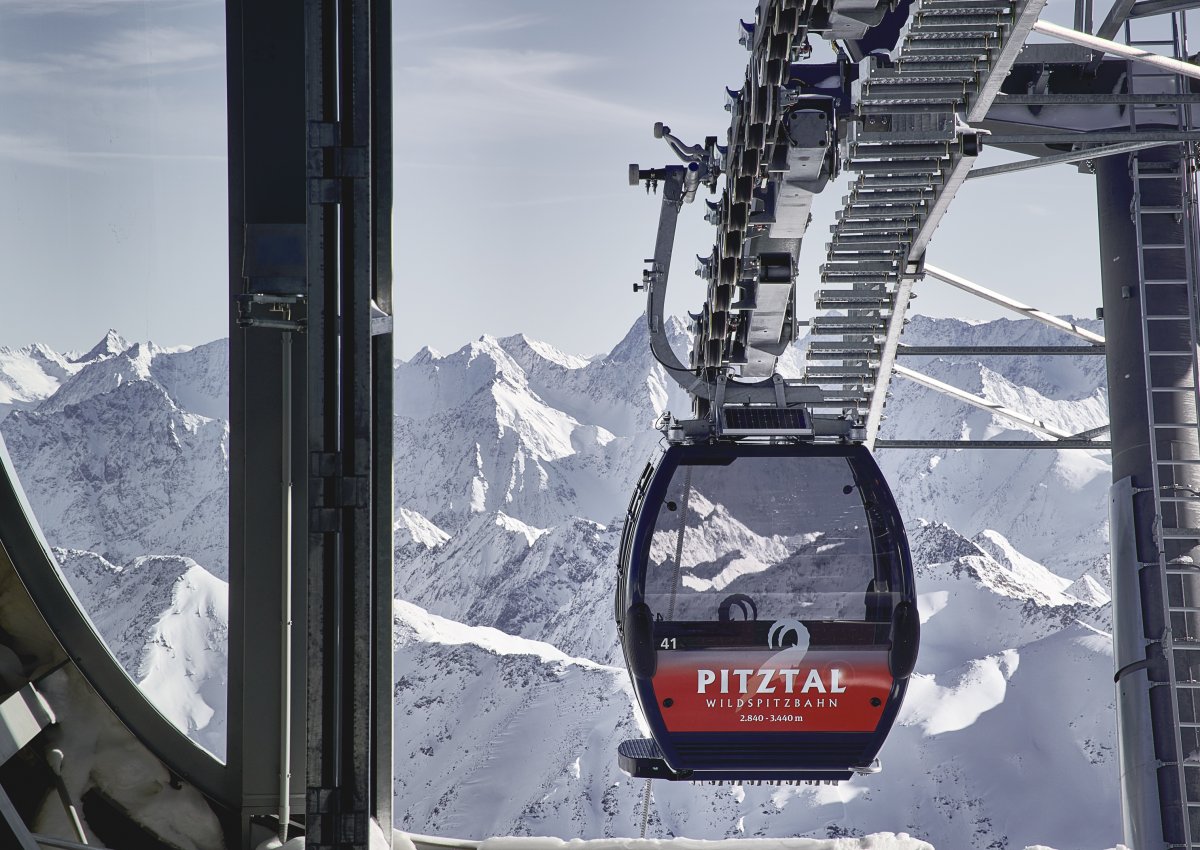 General COVID-19 rules of conduct
Wear FFP2 mask in enclosed spaces.
Keep at least 2 metres apart from others
If possible make contactless payments – lift tickets can be purchased online.
Follow the instructions of the employees.
Do not shake hands or hug.
Wash hands several times a day using soap and water for at least 30 seconds.
Avoid touching the face with uncleaned hands.
Sneeze or cough into the crook of your arm or into a tissue.
Stay at home if you experience signs of illness.
COVID-19 Update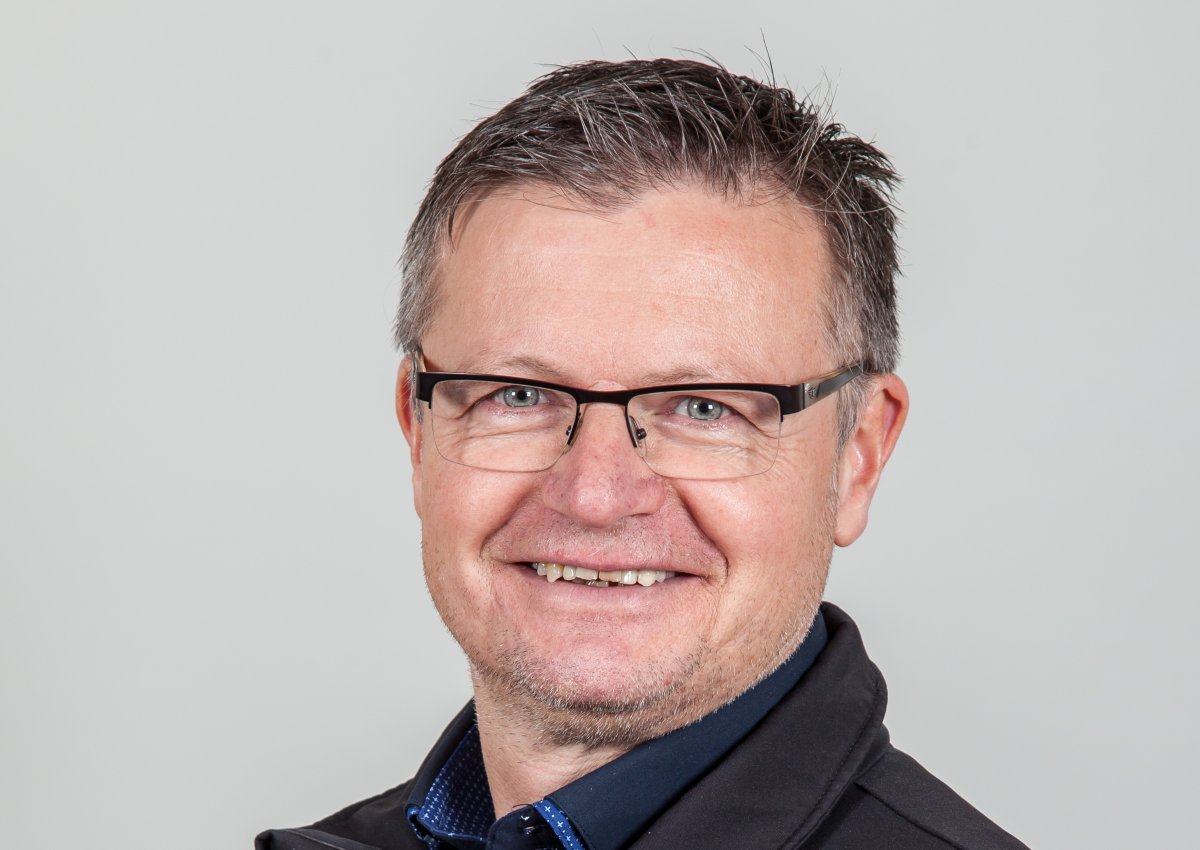 Our COVID-19 delegate for you at THE HIGHEST OF TIROL
All of us can do our bit to ensure that visitors can still experience the mountain world of the Pitztal during these difficult times. We have initiated our own COVID-19 delegate as responsible hosts. He keeps track of all currently valid regulations and monitors their implementation in our establishments. Bernhard will be happy to help you if you are unclear about the legal situation or regulations in Austria!
contact us