THERE IS FREEDOM IN THE MOUNTAINS.
Discover open alpine space on the Pitztal glacier & at the Rifflsee
The mountain summer in the Pitztal mountains will restore your freedom. You can move around at various alpine altitudes in the midst of the eternal ice or at the mountain lake surrounded by lush greenery. While doing so, breathe in the fresh mountain air while always having an indescribable mountain panorama in your field of vision. THE HIGHEST OF TIROL will be your nature experience at alpine heights this summer.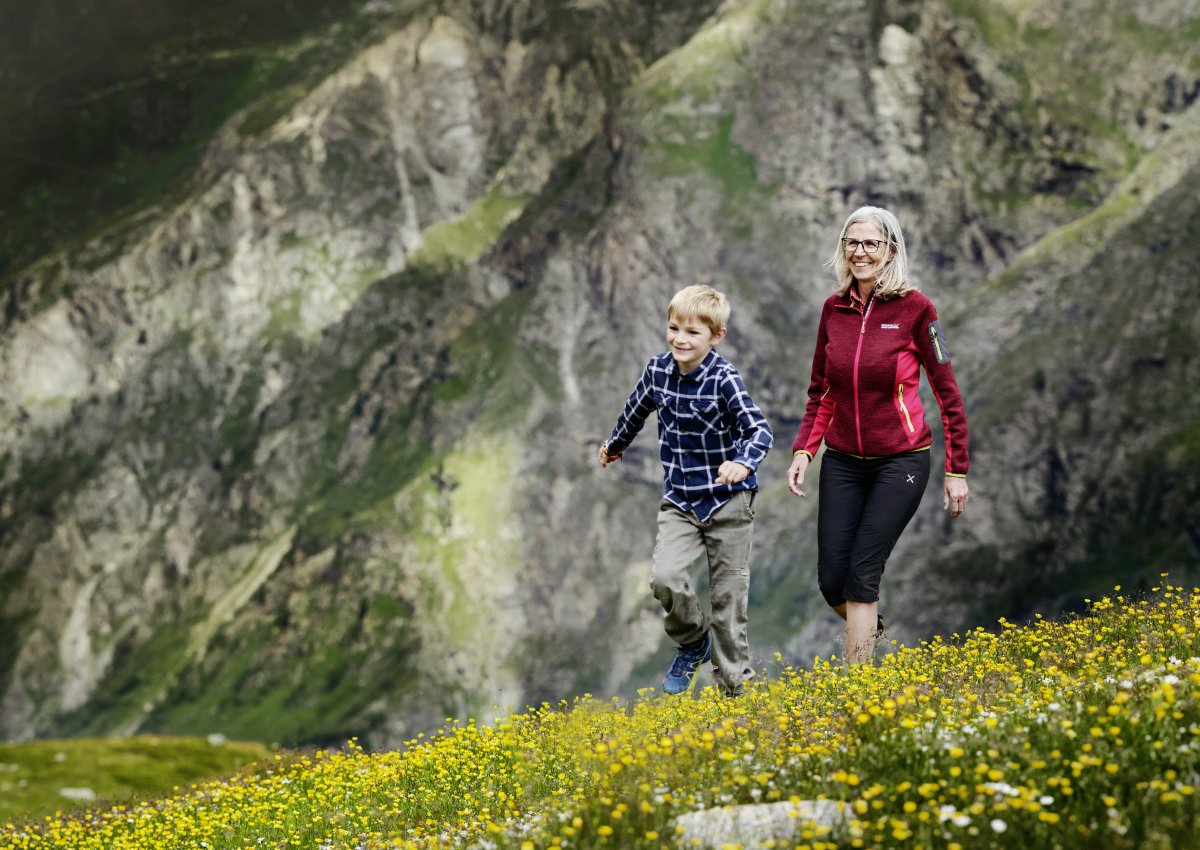 Alpine open space: Rifflsee
Europe's highest raft tour on the Rifflsee
Yoga on the mountain – Find your flow by the mountain lake
Trailrunning route with 8 stops
Sunna Alm with spacious sun terrace and playground for the little ones
The hidden lake with frog & tadpole observation
Geocaching in the Rifflsee mountain world
Hiking the Fuldauer High Trail
Discover family adventures at the Rifflsee
Take a voyage of discovery with Pitzi
Nature transforms into a haven of adventure for young and old alike. Lush green is your companion on hikes to the living room of Tyrol, the Rifflsee. This is a true place of power in the heart of the Pitztal mountains. Relax with yoga at the mountain lake, conquer your personal limits with trail running or enjoy the highest raft tour in Europe. End your day at the Sunna Alm.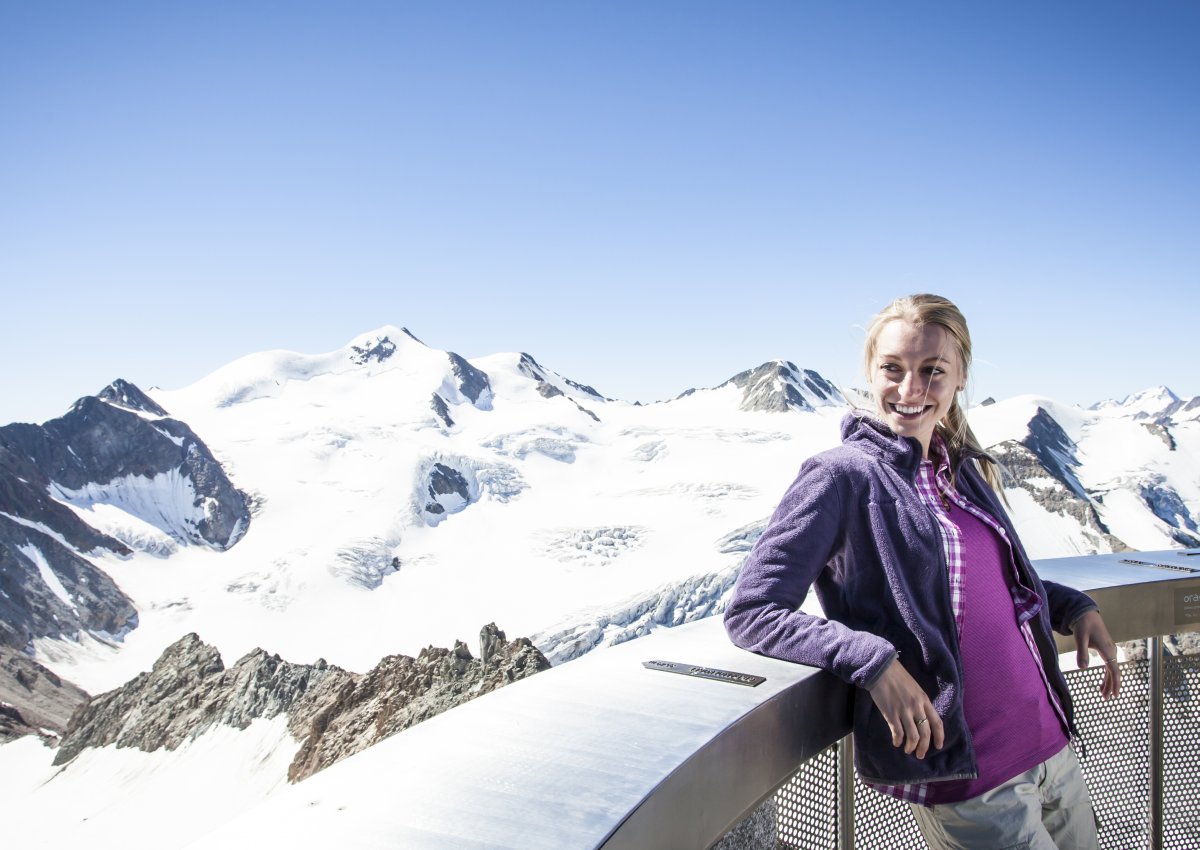 Alpine open space: Pitztal Glacier
Glacier day – hike in the eternal ice
Braunschweigerhütte Hut hike with mountain guide
Wildspitze summit tour
Hike to the Mittagskogel
Glacier trail 3,440 – descent to the Taschachhaus and by mountain bike to Mandarfen
Chapel of the White Light with meditation trail

THE

3440 – Tyrol's highest view and a treat for the palate
Geocaching at the highest point in Europe
Visitors can move amidst the eternal ice on the Pitztal Glacier, explore the bizarre glacier world on foot and treat themselves to some time out at the highest vantage point in Austria: THE 3440.